About
Alexa Green was born in the Berkshires, Massachusetts. She has always loved film. Her earliest influence was Howard Hawks, when at age eight she was able to recite all of the dialogue from his 1946 film The Big Sleep. When she received a camcorder for Christmas 2005, she began filming everything she could.
Green directs and produces short films, documentaries, parodies, tv shows, promotional material, and music videos, and has worked in every position from Producer to Assistant Director to Production Manager to Editor on numerous shorts and features. She has won several national awards for her work. Green has also worked with HBO, Nickelodeon, Columbia Pictures, PBS, THEM Media, the Berkshire Film & Media Collaborative, the Ark Theatre Company, Academy Award-winning filmmaker Cynthia Wade, photographer Gregory Crewdson, New York Times bestselling author Rachel Simmons and many others. She graduated in January 2013 with a BFA in Film & Television from New York University's Tisch School of the Arts, with a double-minor in Producing & Sociology.
Green now floats between New York City, Los Angeles, the Berkshires, and beyond on various projects.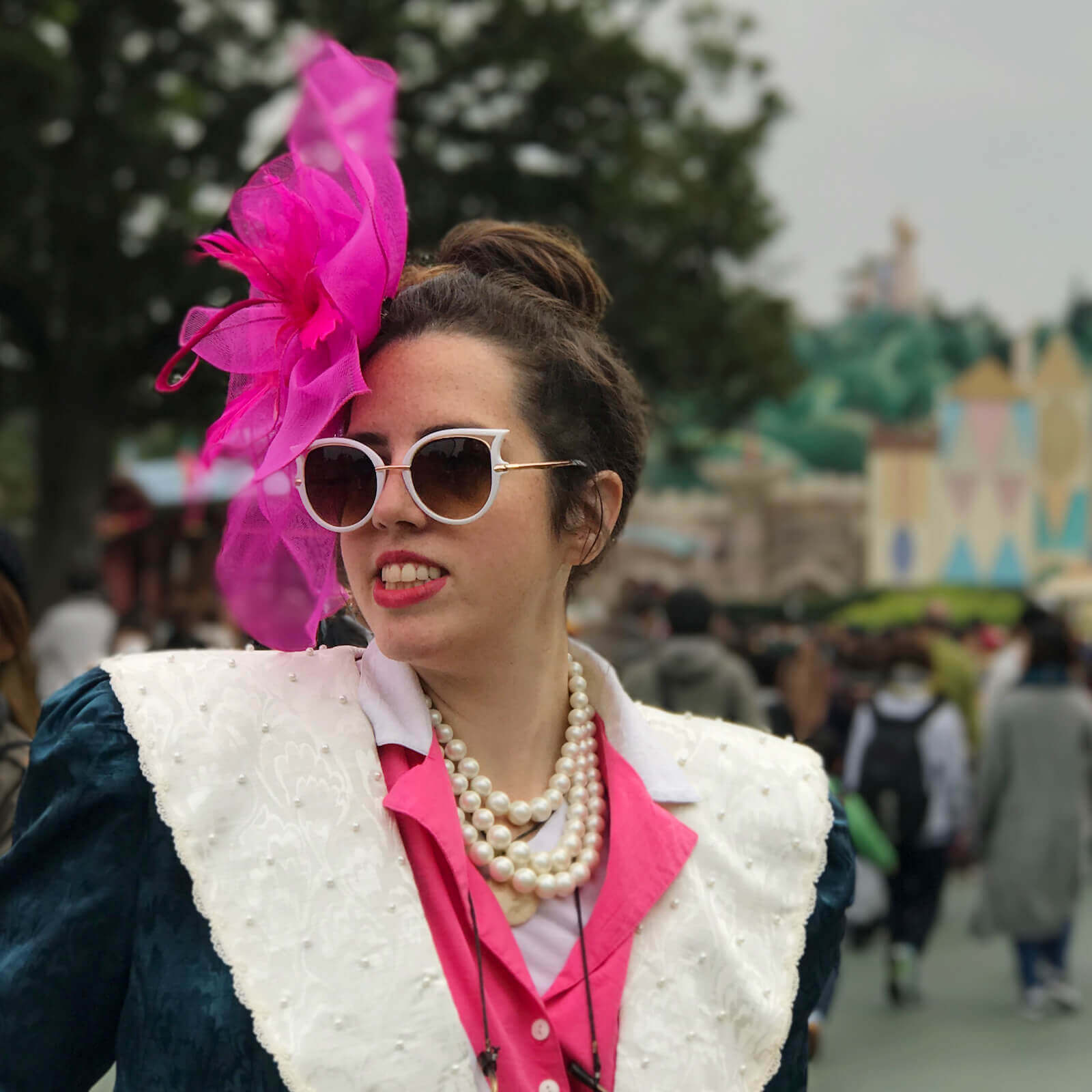 Selected Clients
The Ark Theatre Company
Author Rachel Simmons
Bad Robot Productions
The Berkshire Film & Media Collaborative
The Berkshire Museum
Cinemax
Columbia Pictures
Ethnographic Filmmaker Fidel Moreno
Fitness Expert Amanda Russell
Happy Madison Productions
HBO
Miss Hall's School
Nickelodeon
PBS
Photographer Gregory Crewdson
THEM Media
and more...